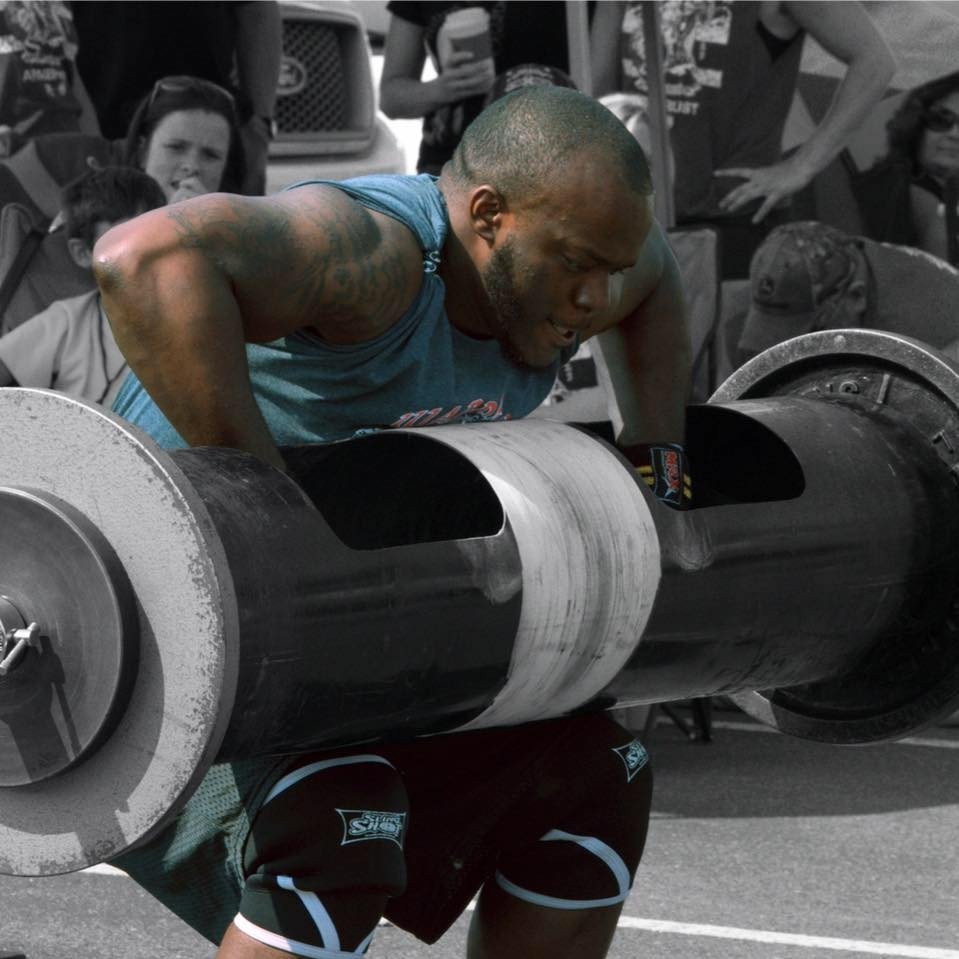 What does your involvement in your sport mean to you? Why did you fall in love with it?
My involvement in powerlifting/strongman means more to me than the average lifter. Strength has allowed me to recover fully from an ACL, MCL, and Mencius tears in my left knee. I've grown stronger mentally and physically through the act of strength training. And now knowing how to use your body and go strong with your body is a lifestyle I advocate to everyone I encounter. I fell in love with strength training when I began to see what it has done for me and what I've seen it do for many athletes I train. Not only do you grow stronger physically but mentally as well
Out of all the product sponsorships out there, why is Primo the one for you?
Primo is the sponsorship for me because Primo is a grassroots movement that resonates perfectly with my holistic style of strength training in allowing to use more natural products to allow there skin to stay in the best condition possible
What is a surprising fact about yourself we wouldn't expect to hear?
I am a father of a four year old son who means the world to me!
Anything else we should know?
Growing up, I didn't have much of a childhood. I had a lot of responsibility and often found myself doing these I had no business doing. To stay out of trouble I began playing sports, I played nearly every sport possible to stay out of trouble. In high school I decided to take the next step in my young football career and play for a Division 1 college. However, after suffering a season ending knee injury and needing surgery. I needed to relearn how to walk, during my rehab I became extremely depressed using food as an outlet and gained 60 pounds in roughly 4 months. Having a few hard talks with my coaches, I began running track as a sprinter. As the weight started coming off and I began gaining strength I realized I had a chance again to compete as an elite athlete. The road to the Olympic trials was my path, I knew this was going to my calling. But, I suffered another yet minor knee injury on the same knee and was enough to not allow me to qualify. I now have become a state champion middle weight strongman, and raw Powerlifter.