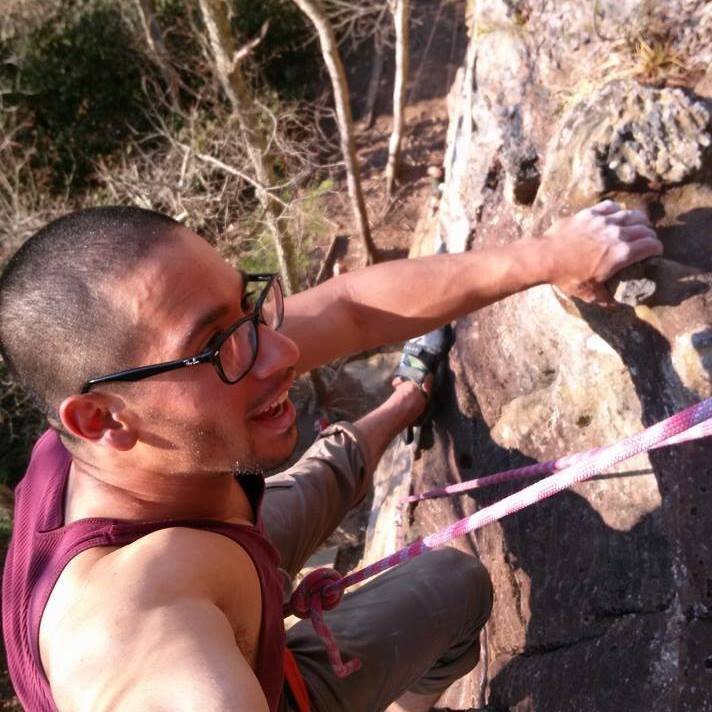 Follow

What does your involvement in your sport mean to you? Why did you fall in love with it?
My involvement in the sport of rock-climbing is to mainly to just have as much fun as possible. Teaching new comers basic edict and how to push them selves safely is my #1 goal. what made me fall in love with it. For one the community is so accepting and will to show anybody new skills and techniques..the places climbing takes me. the people i meet  the physical and metal challenge  keeps me going.
Out of all the product sponsorship out there, why is Primo the one for you?
Primo
is an awesome product dose the job and dose not over dry my hands so I can climb all day 3 or 4 days in a row makes my skin feel awesome!!!
What is a surprising fact about you that we wouldn't expect to hear?
Not too many folks know that I did Irish dance for 14 years!!!!! I also went to Ireland 3 times for the world championships.