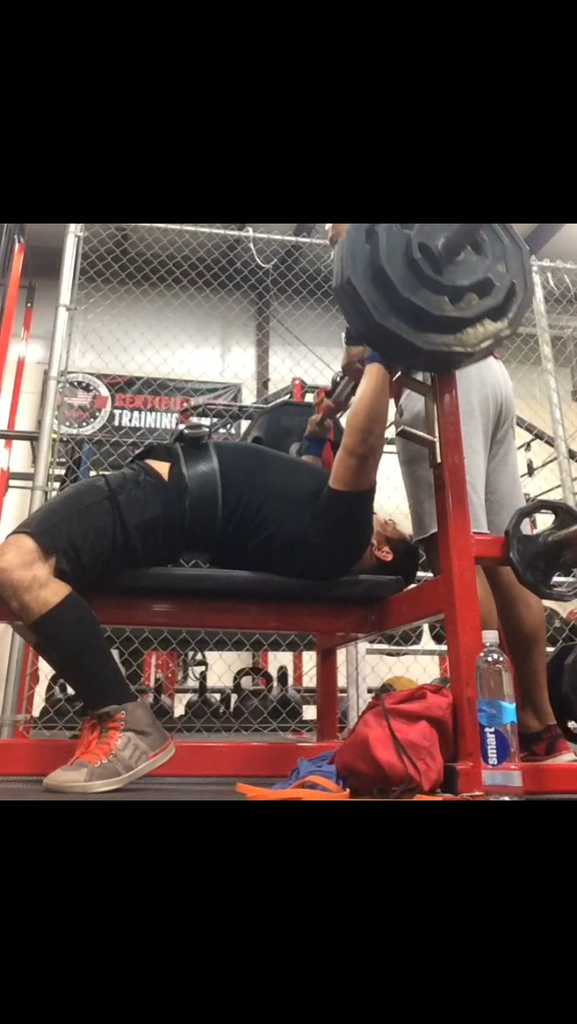 What does your involvement in your sport mean to you? Why did you fall in love with it?
Being part of
Powerlifting
at this point in my life Means the world to me.  To be able to do something that I've loved since I was younger and to continue to grow and evolve as a lifter has been an incredible journey. I fell in love with it because it's a sport that relies solely on you and how much drive, passion and hard work you give. You have to break mental barriers and push your limits far beyond what you thought you were capable of.  And not everyone is that mentally strong.
Out of all the product sponsorships out there, why is Primo the one for you?
Primo
is my favorite sponsor because they are all about the athlete. Being ourselves and showing the world who we really are. Everyday people with extra ordinary drive!  They want nothing more then for us to do our best.
What is a surprising fact about yourself that we wouldn't expect to hear?
Surprising fact about me is: and I know my wife is gonna say I knew it!!! But I like to listen to Taylor Swift.  Not while training, but any other time.