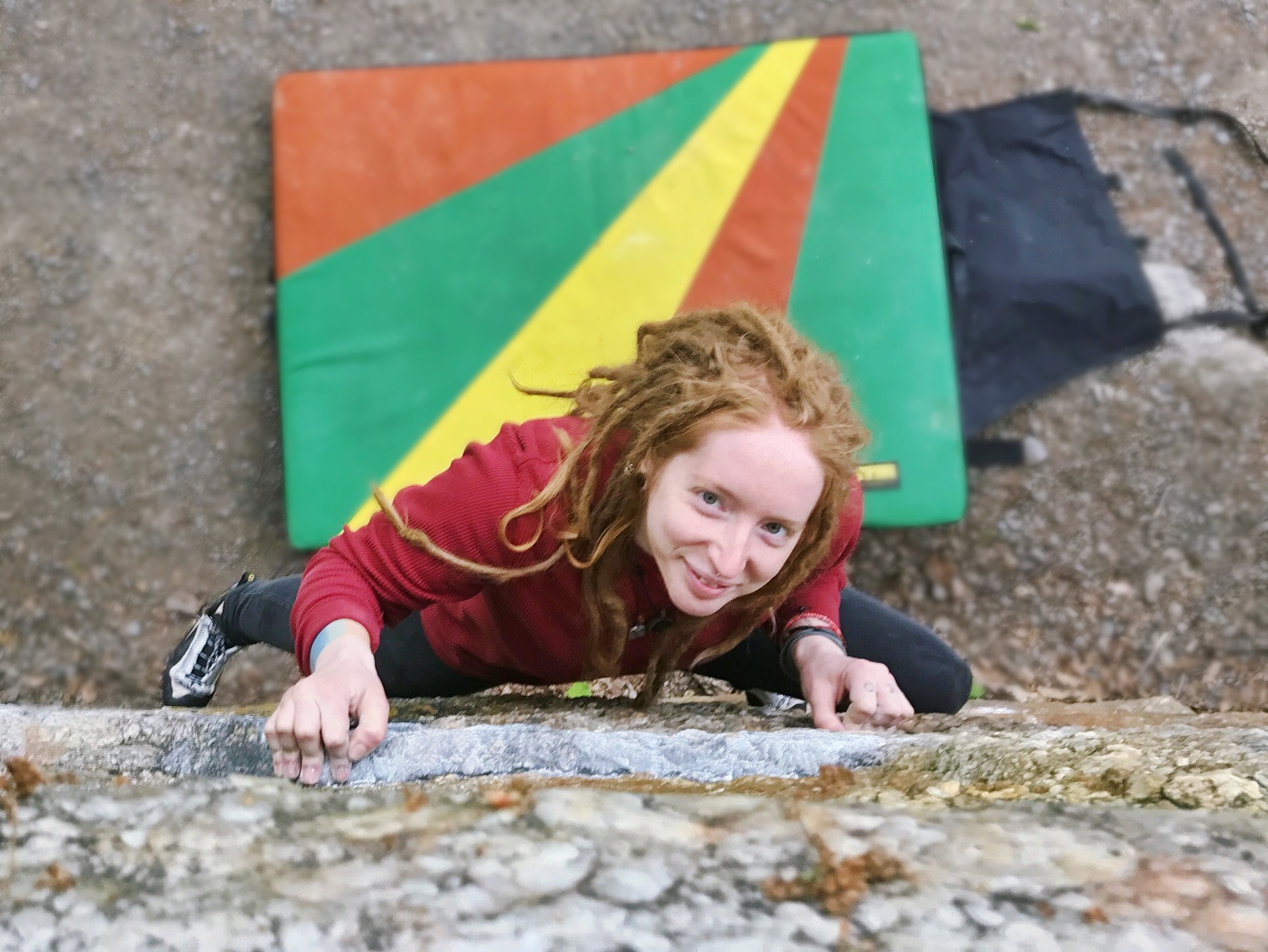 What does your involvement in the sport mean to you? What made you fall in love with it?
I fell in love with climbing when I realized it combined all the things I love into one activity. It helps build your fitness level, challenges your mental by overcoming fears and analyzing outcomes, and it can bring you to some of the most beautiful scenic views the world has to offer. Being involved in this sport gave me all these benefits and then some. It helped me regain stability in my life and overcome my battle with depression and anxiety. Giving me goals to meet and challenges to beat.
Out of all the product sponsorship out there, why is primo the one for you?
I'm pretty stuck in my ways when it comes to the climbing products I use. Primo was the
first chalk company
to make me switch in over 3 years. All it took was one session and I could see a big difference in my performance and the feel of my skin afterwards. They're very informative on their products and user friendly. Not to mention supportive and motivating to there athletes!
What is one surprising fact about yourself that we wouldn't expect to hear?
Looking at me with my dreads and bum-ish style, you'd never know I'm a math wiz!  I've always loved math in school and I'm currently working towards my associates in accounting while I travel the country and climb.